Photo Gallery Churchfield Racing: Book 4


Click on image selection...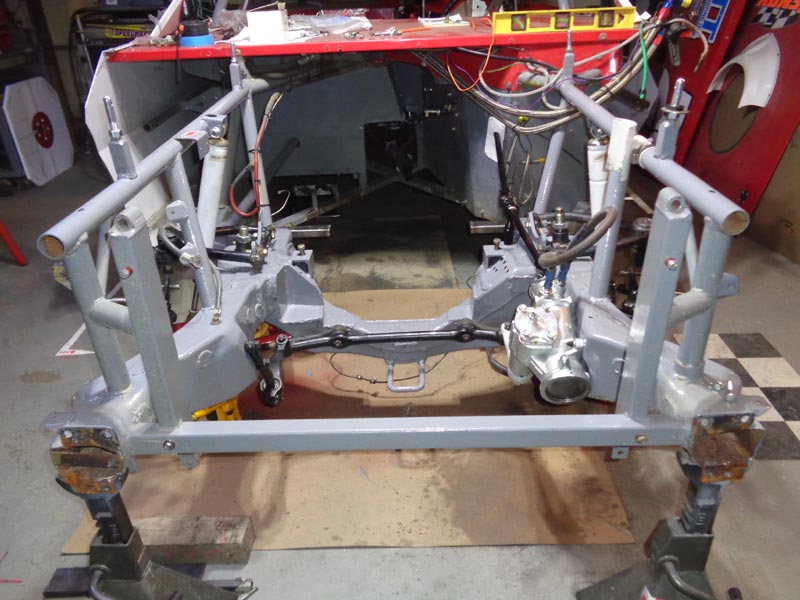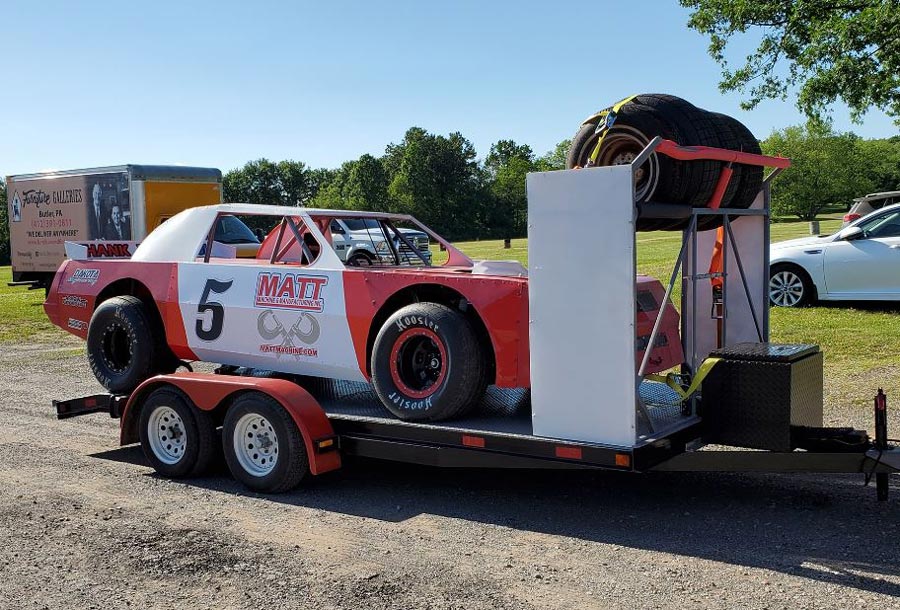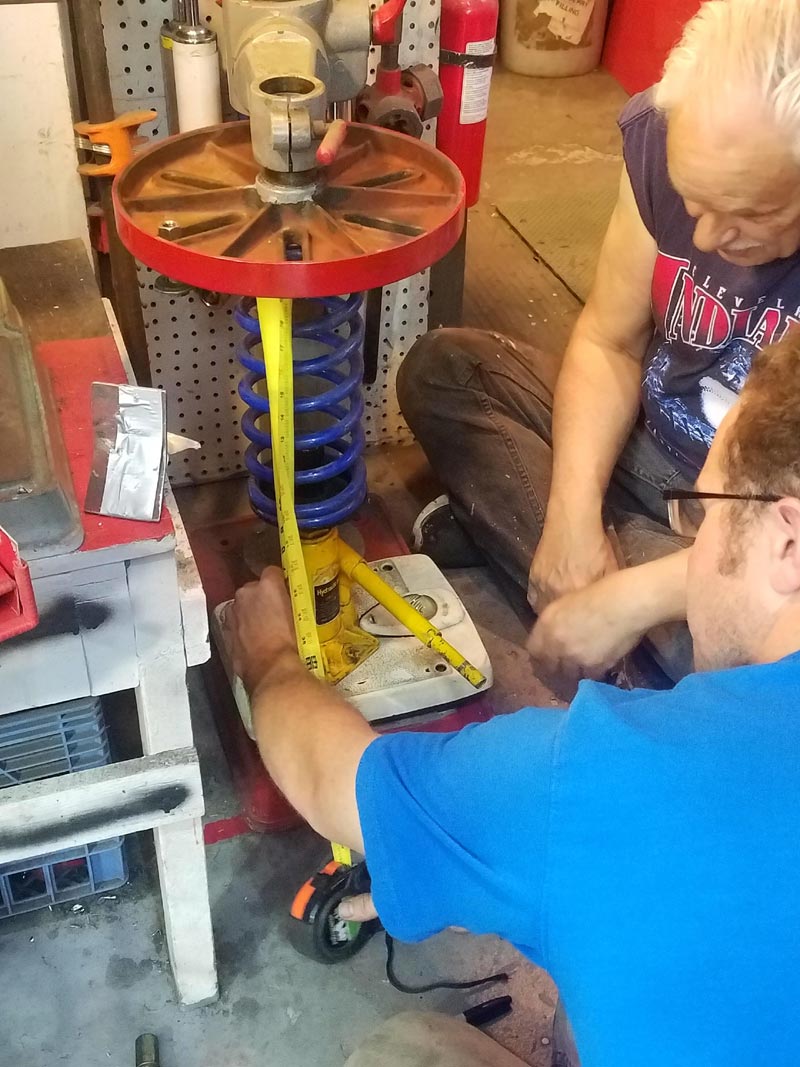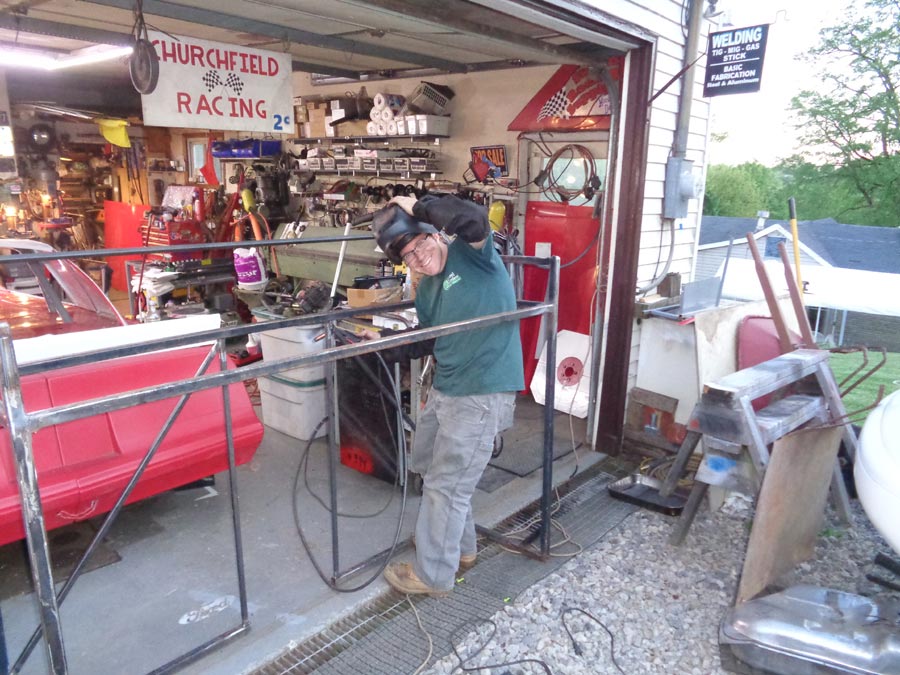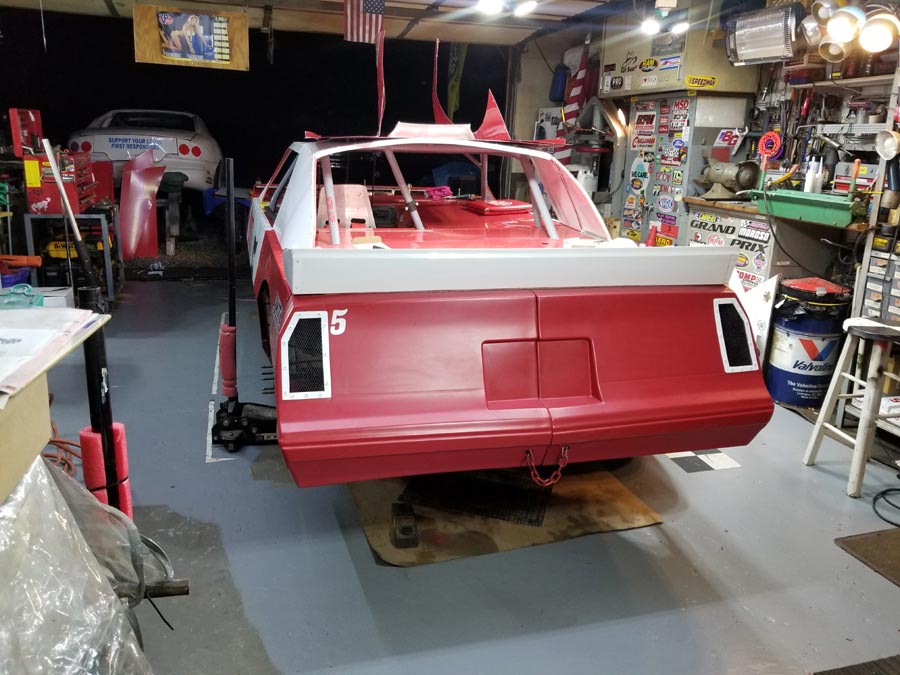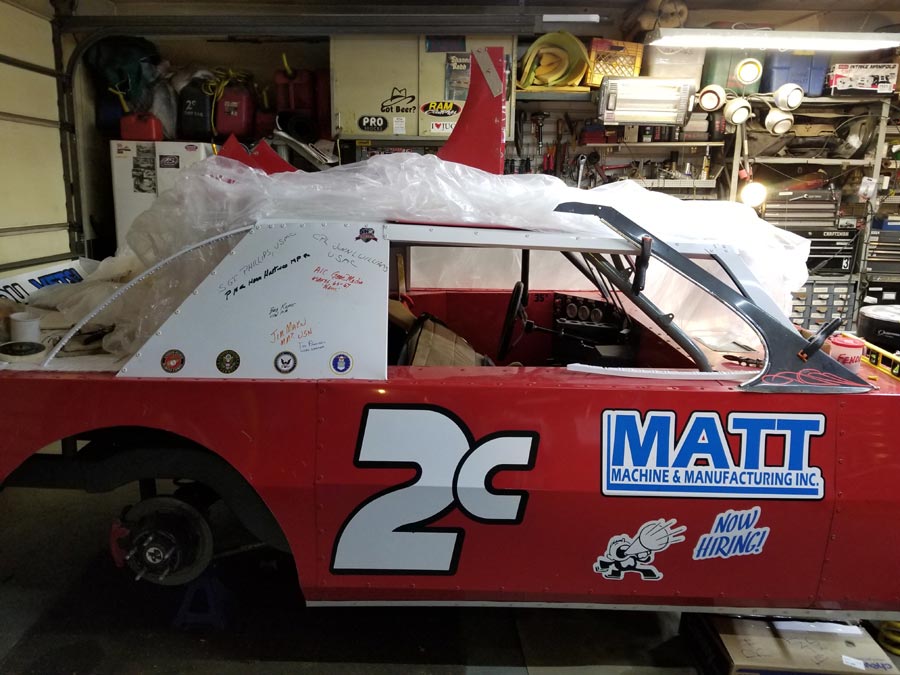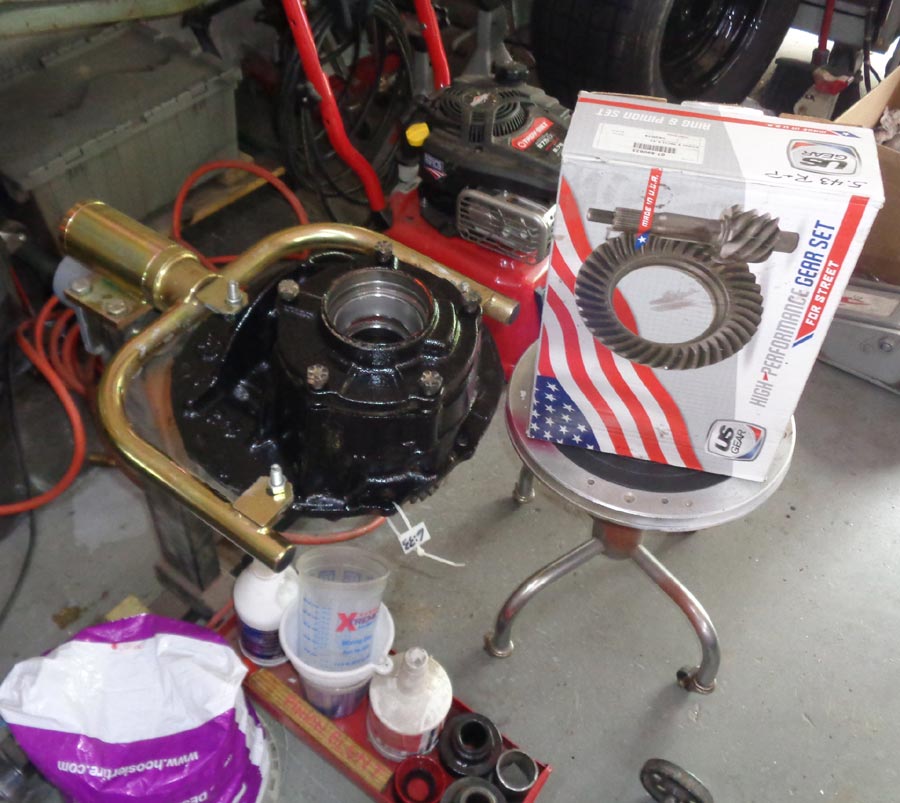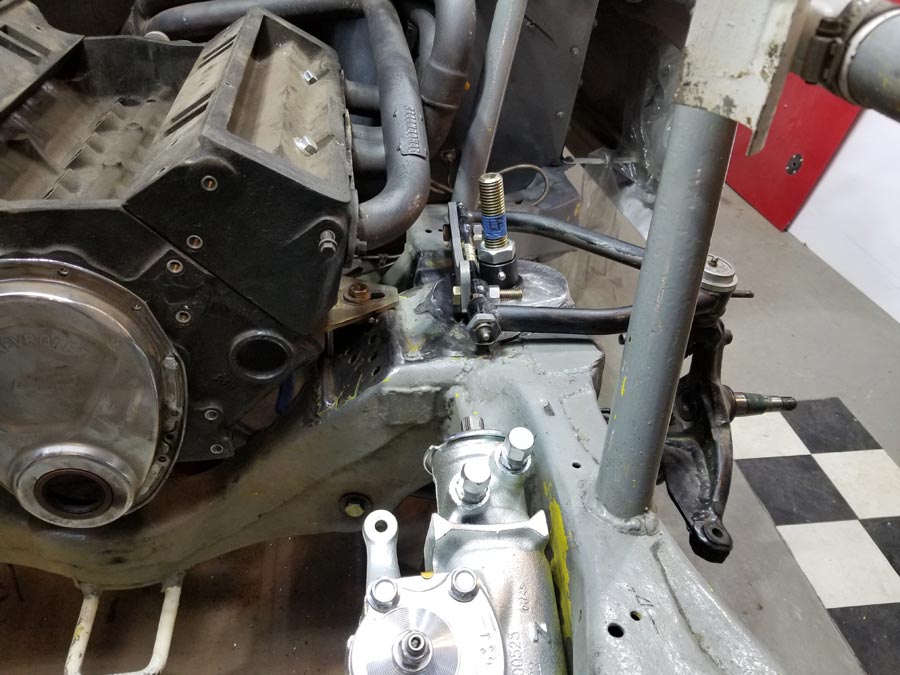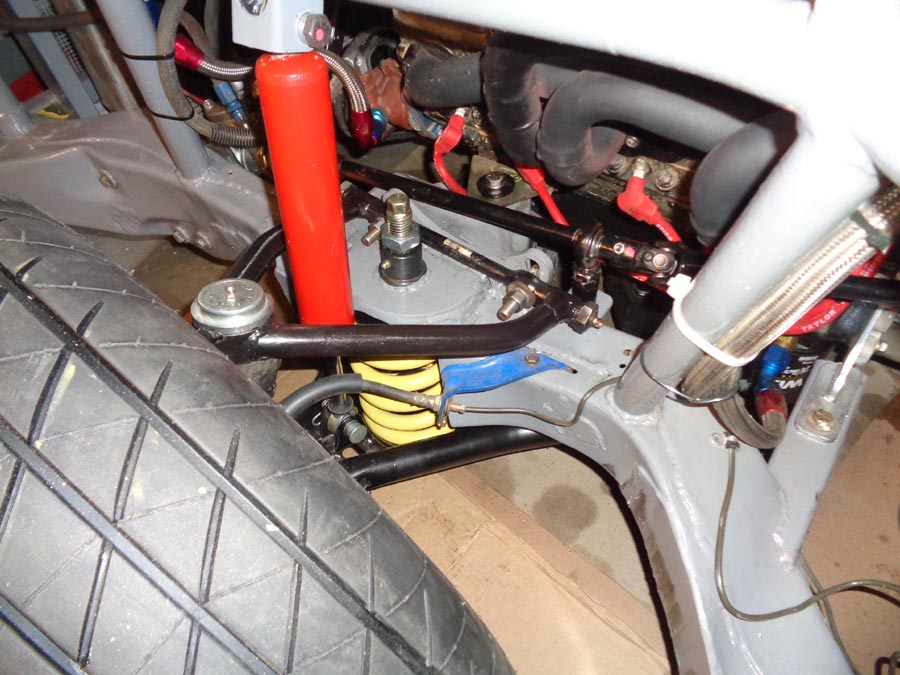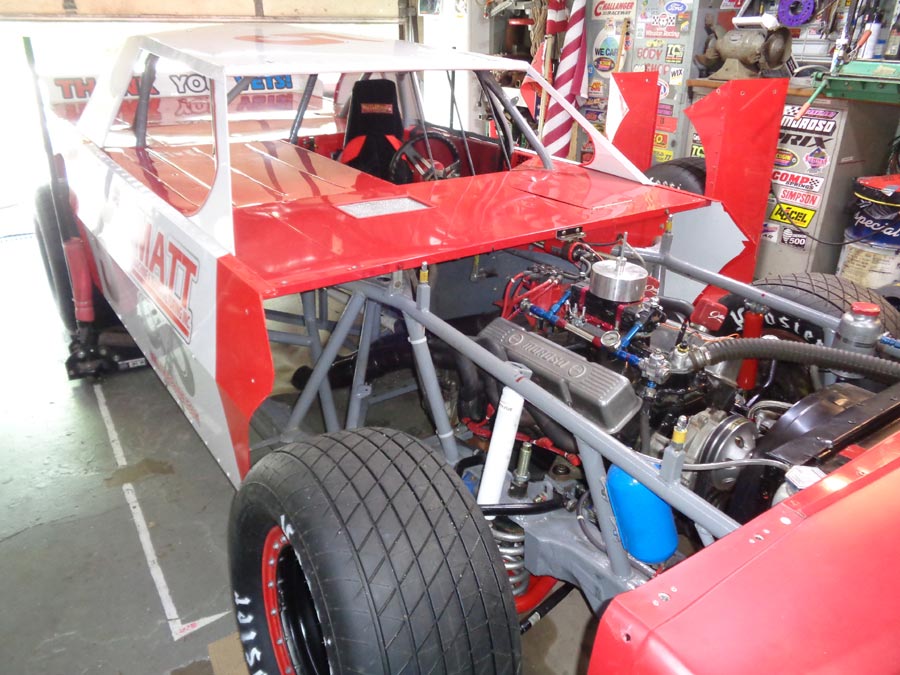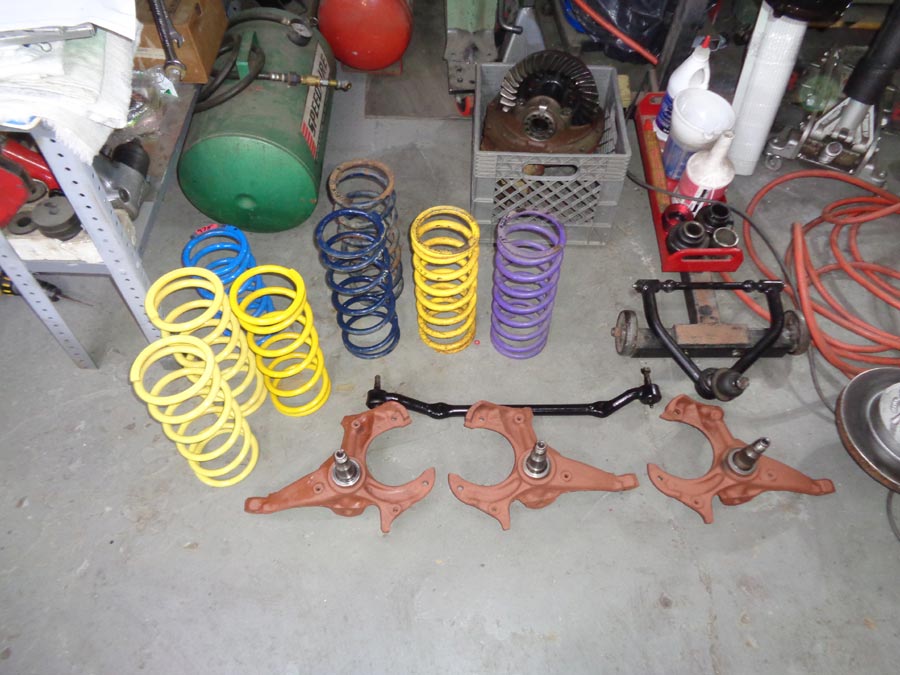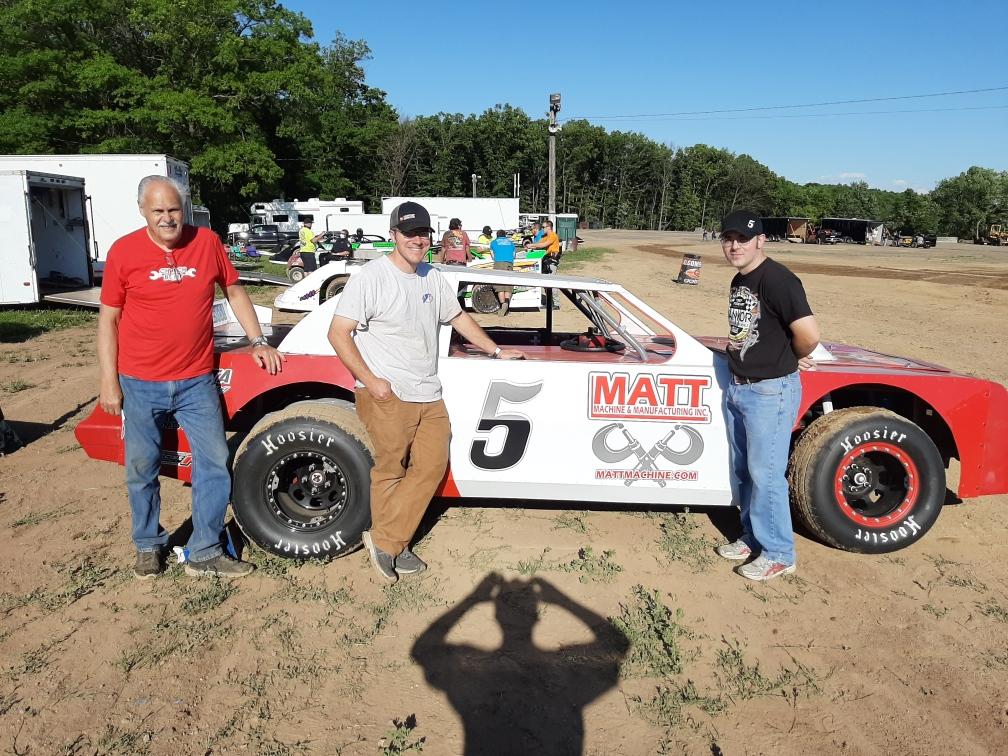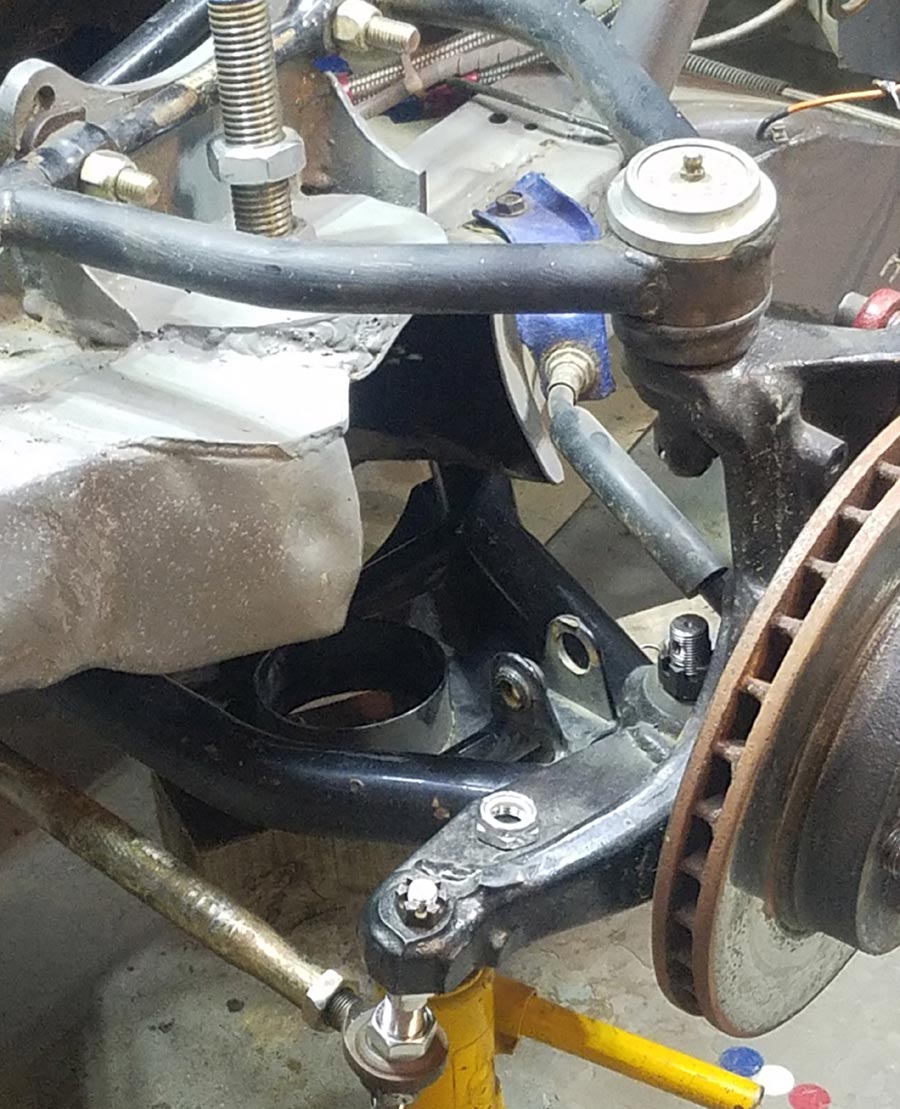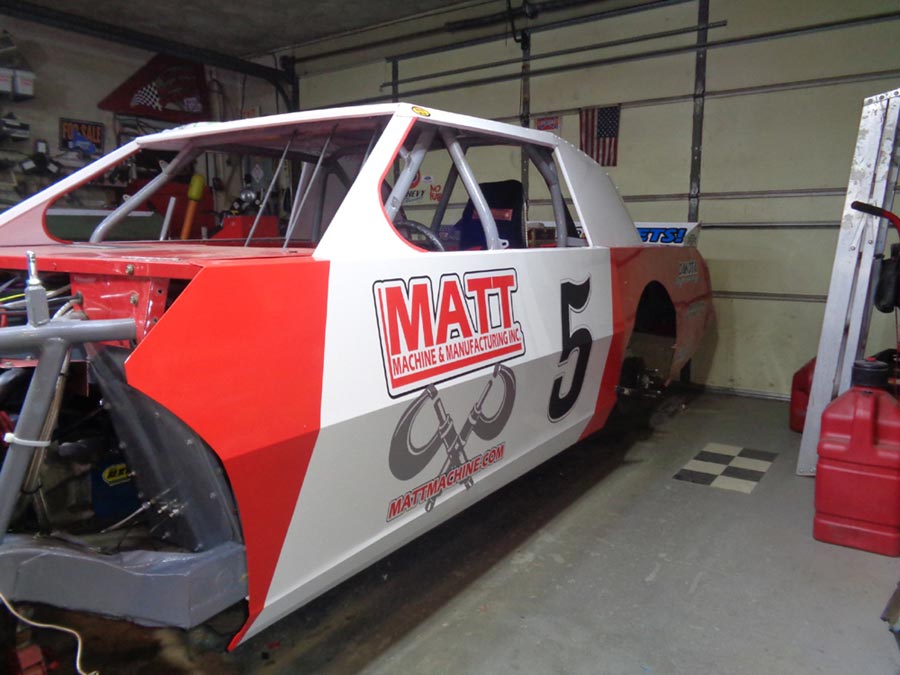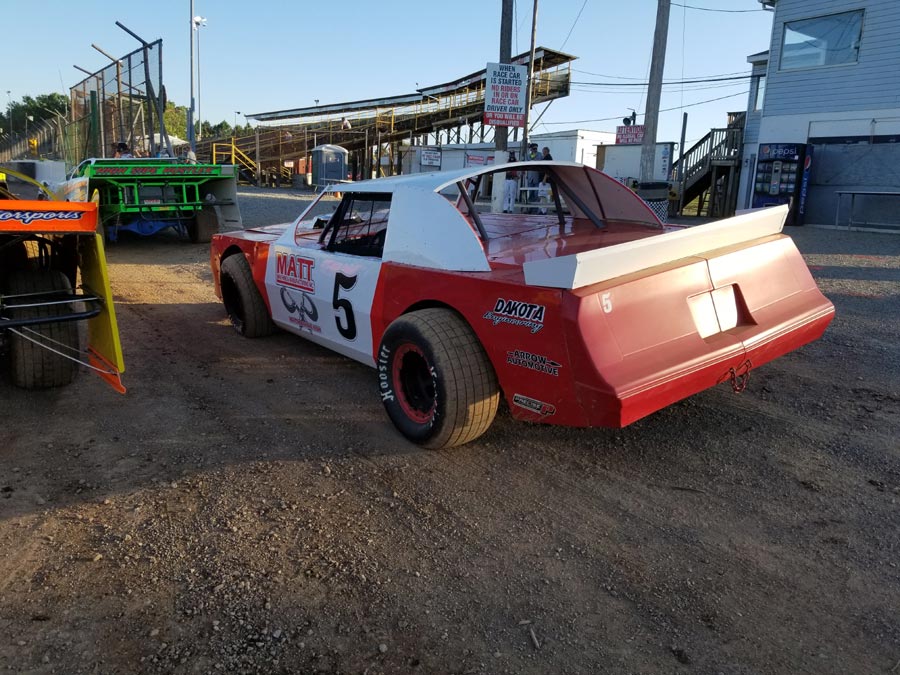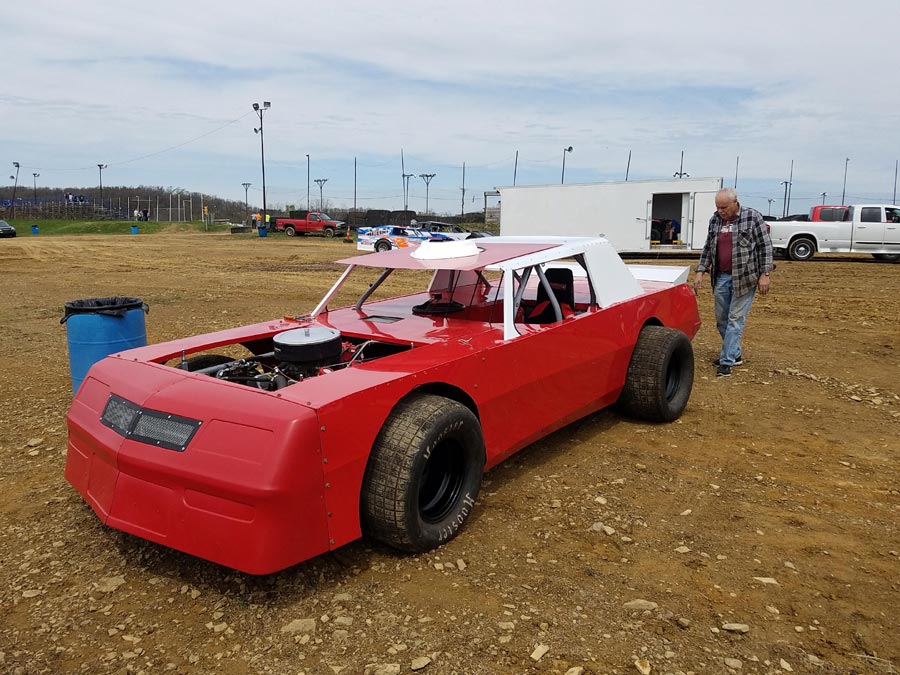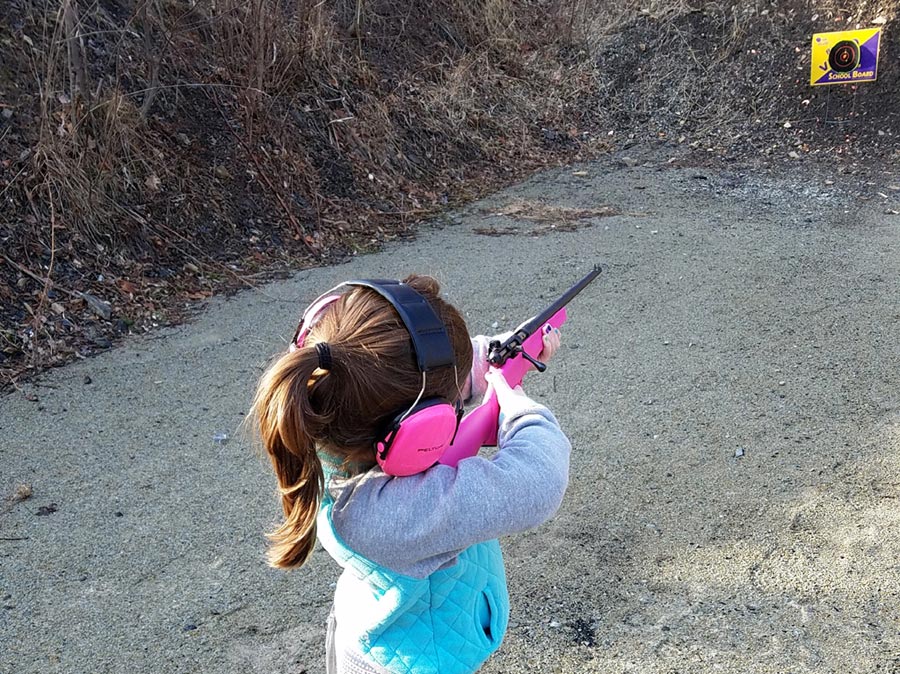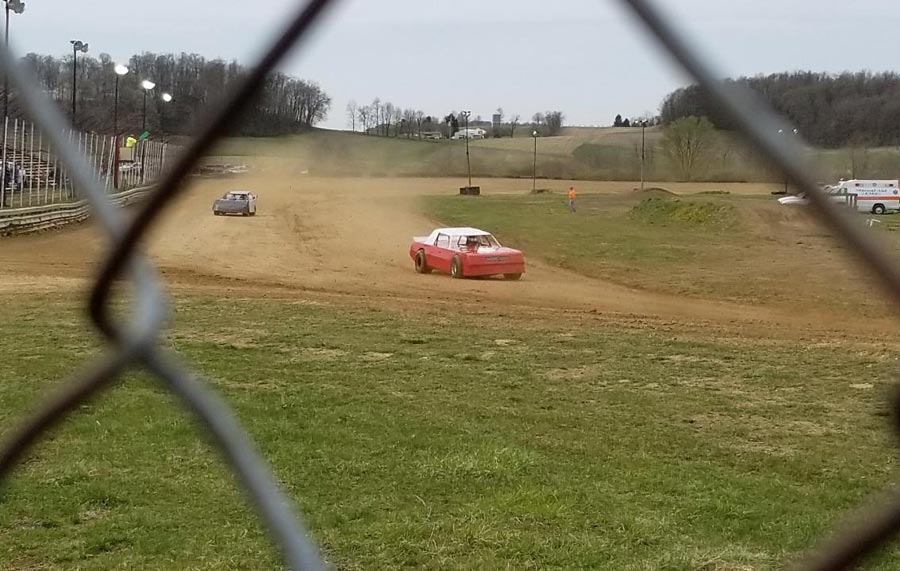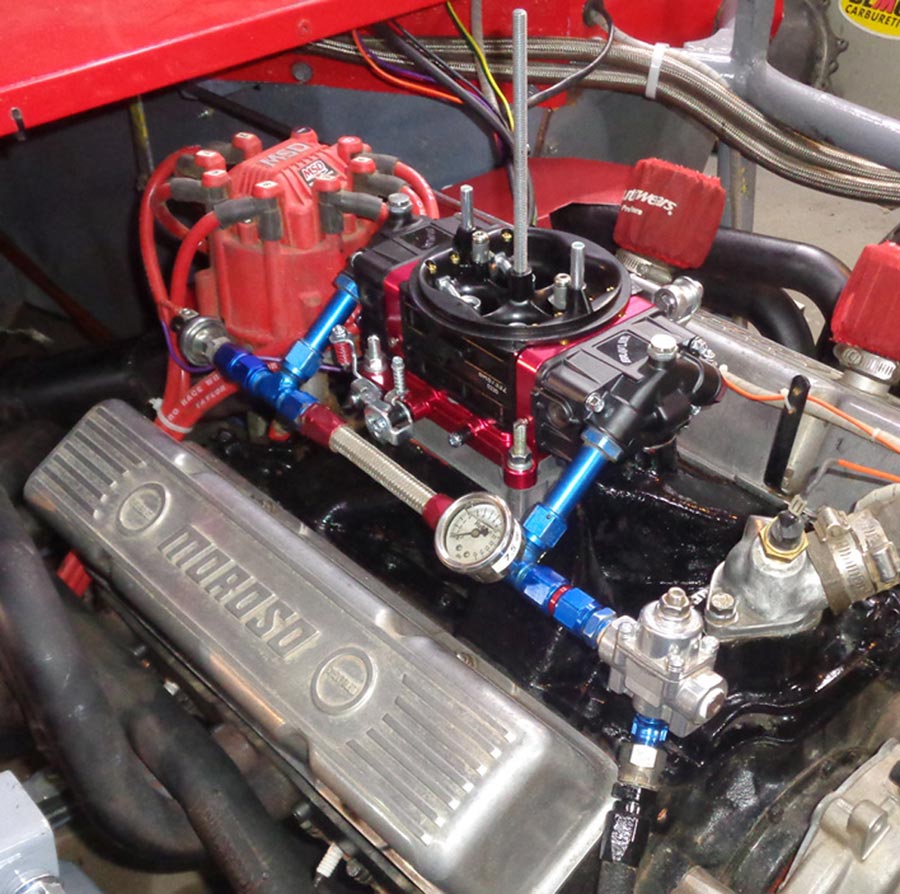 Full image will be displayed to the right...




Description of this Gallery: Most images are recent views of the Street Stock racecar.
The 2c Street Stock was built to meet stock car specifications for local area tracks, however the rules
changed in many ways, and Stock Cars are no longer "stock".
The changes made to the racecar came during the Fall of 2019 and Winter into 2020 after James Bertges
officially entered the team and shared ownership with Gary.
Special Interest Photographs:
Haley practicing with her Pink 22 rifle.
James and Church test spring load weight using a mechanical bathroom scale.
Several images show the changes made to front suspension geometry for 2020 season.